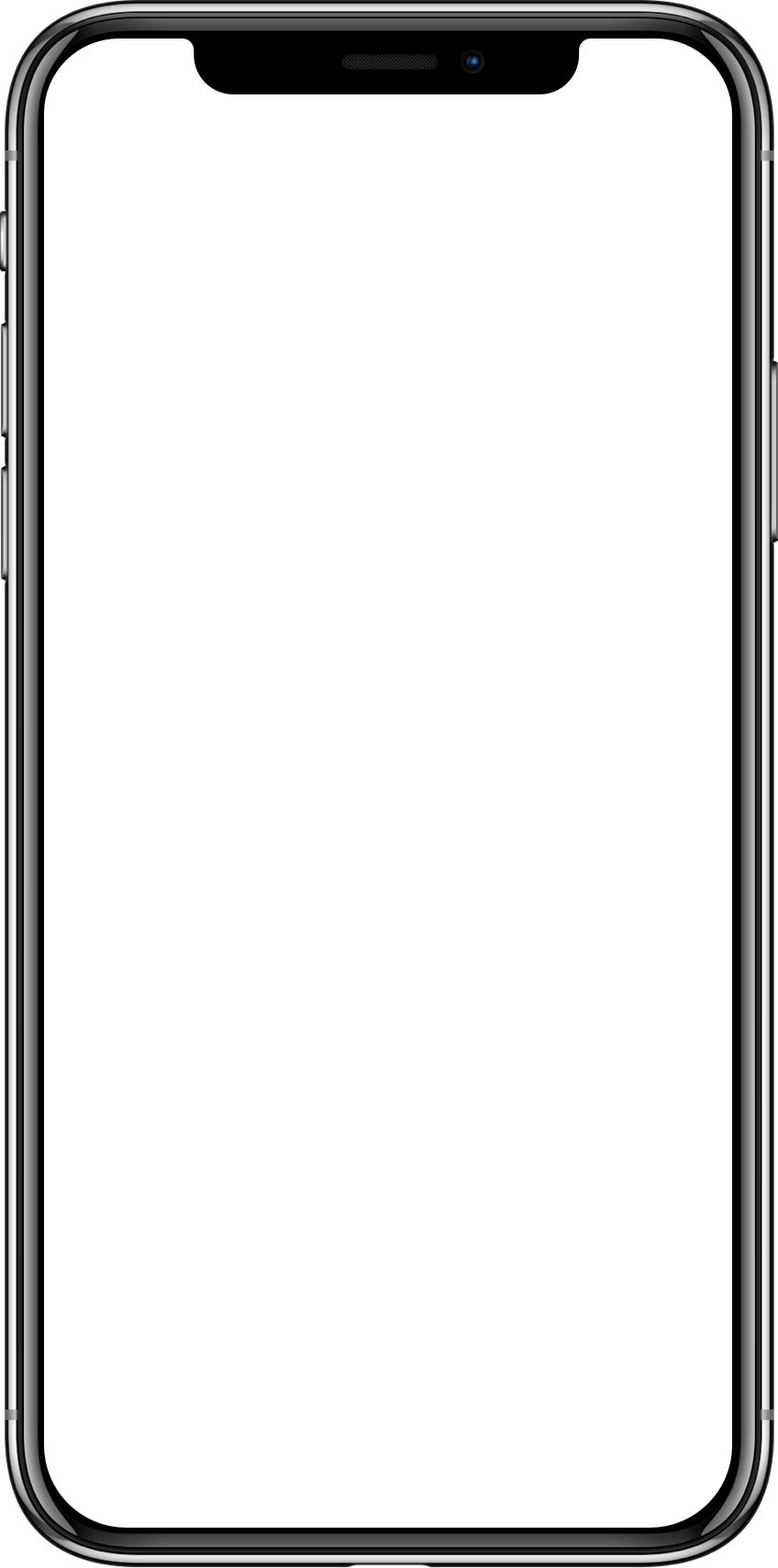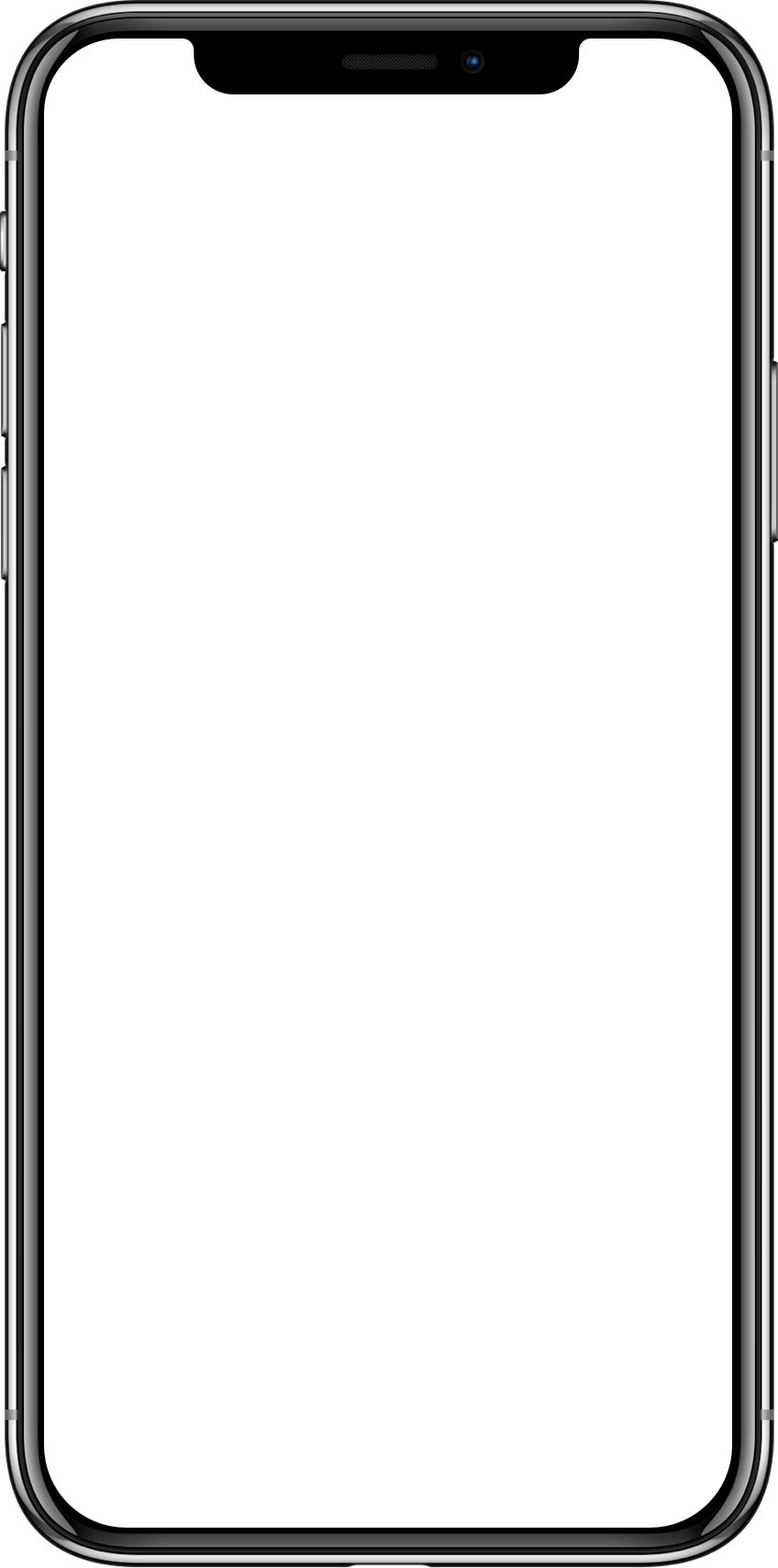 What is Must?
Must is a global community of movie fans.
Why do I need it?
Because the best recommendations come not from critics or strangers, but the people you know, trust and share the same taste with. Because Must socializes your movie experience.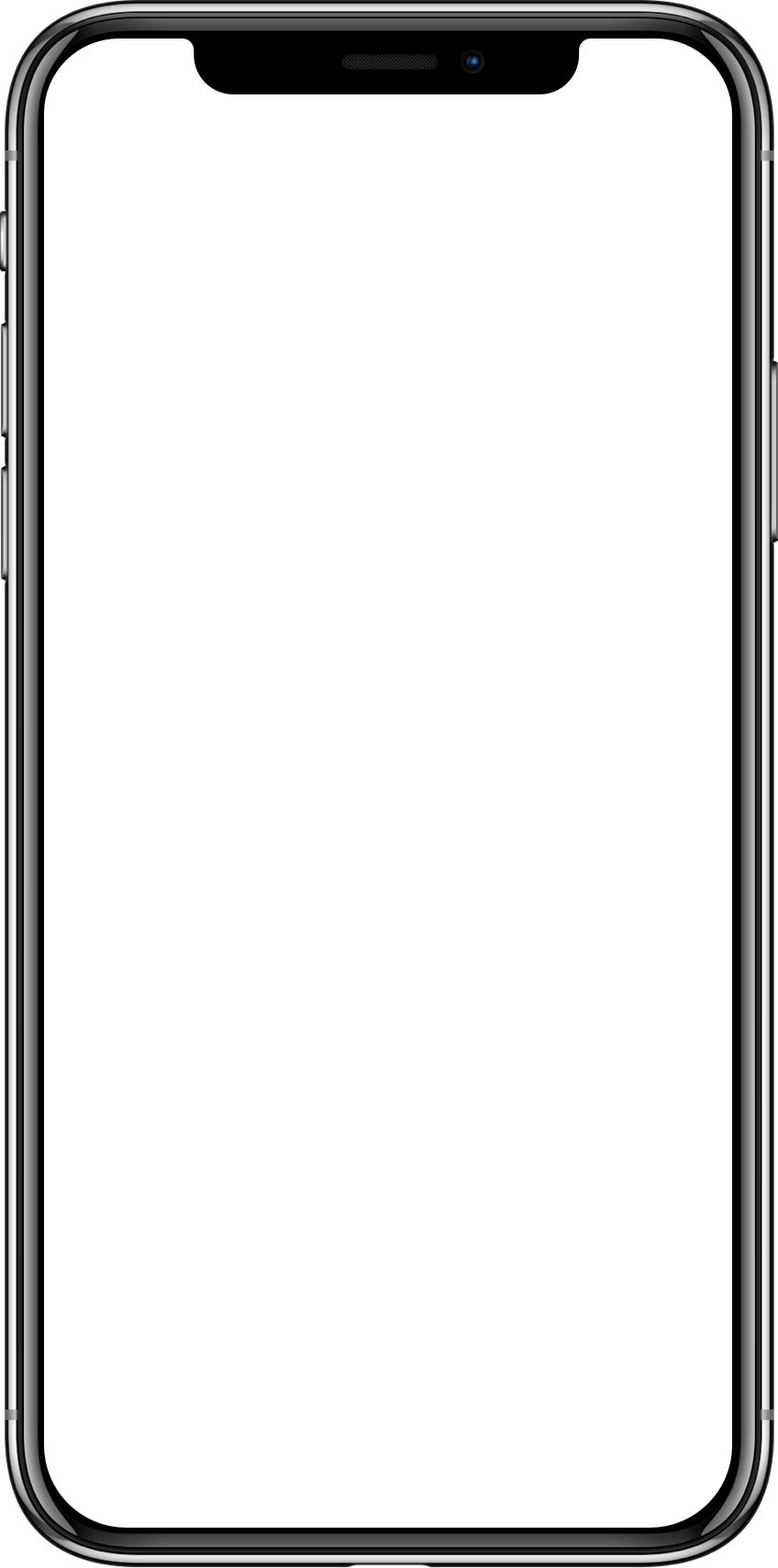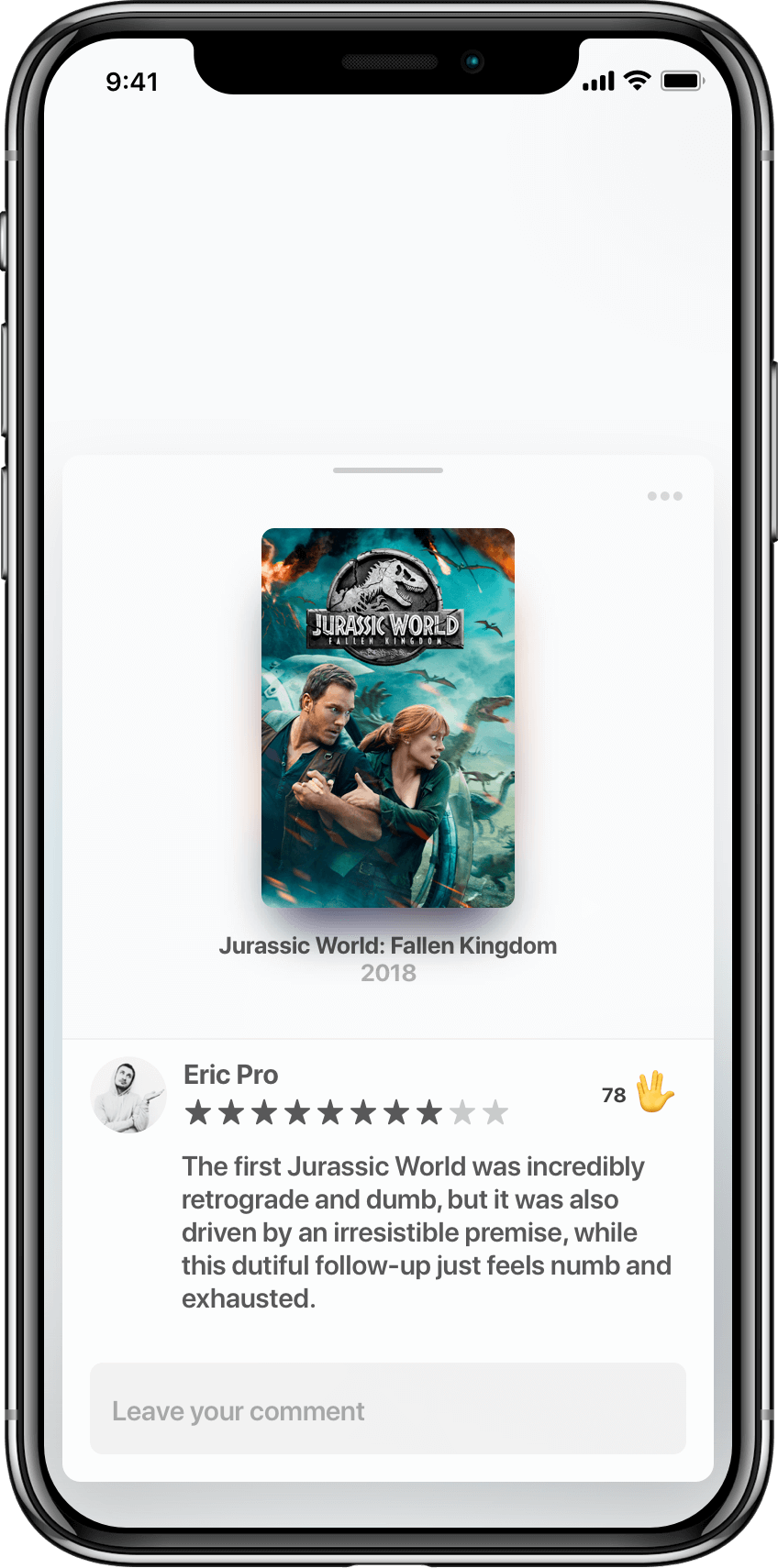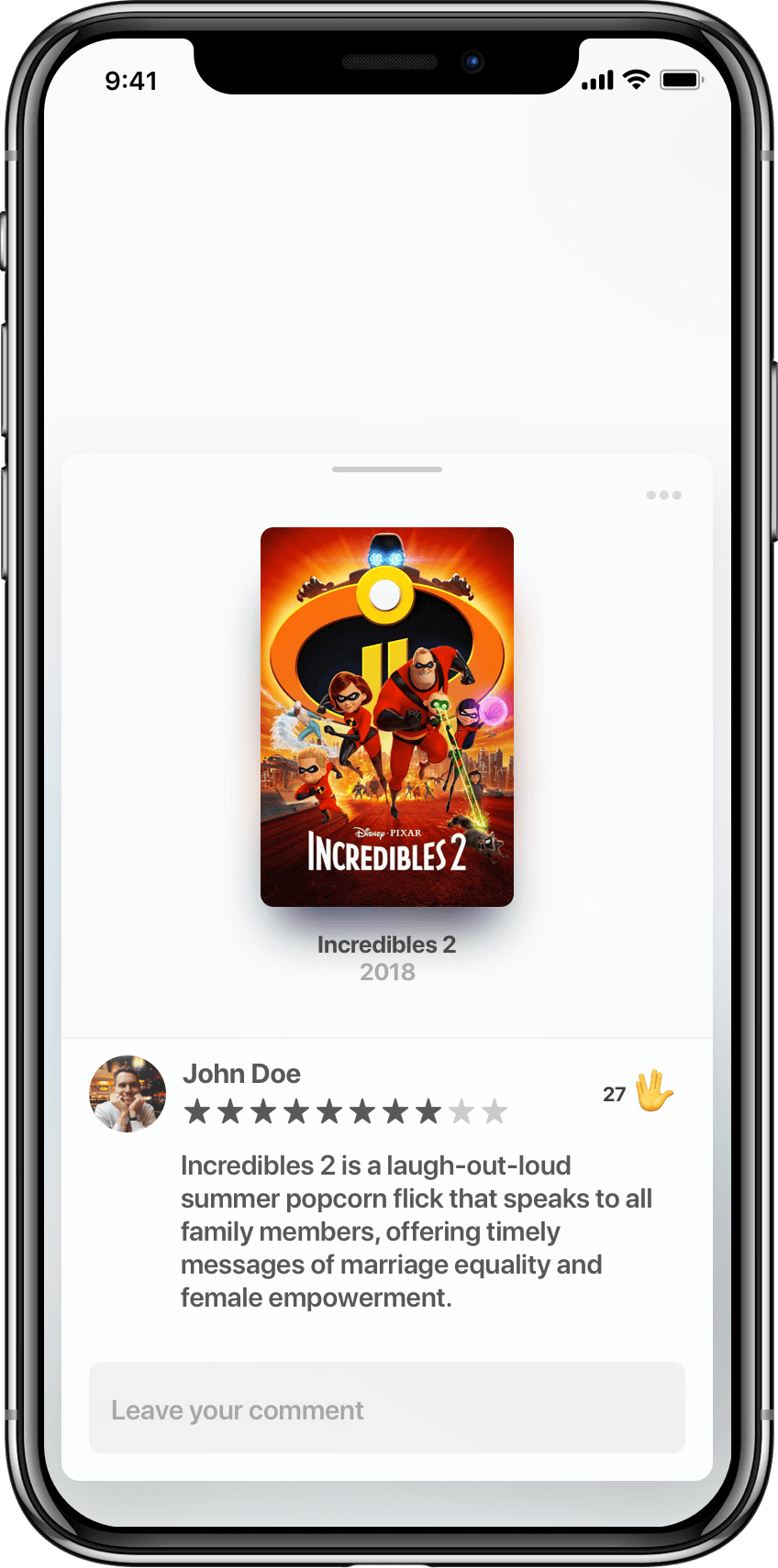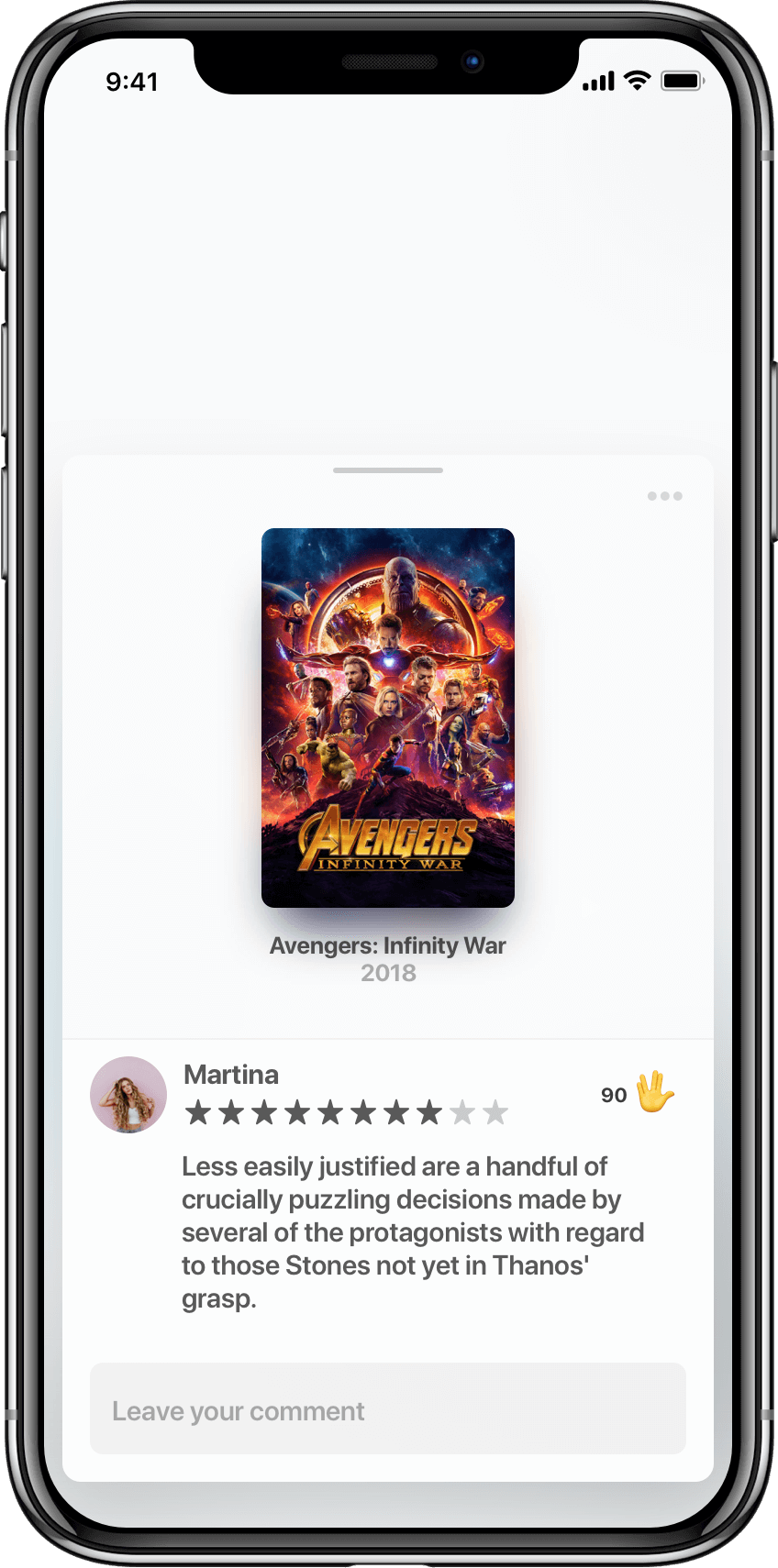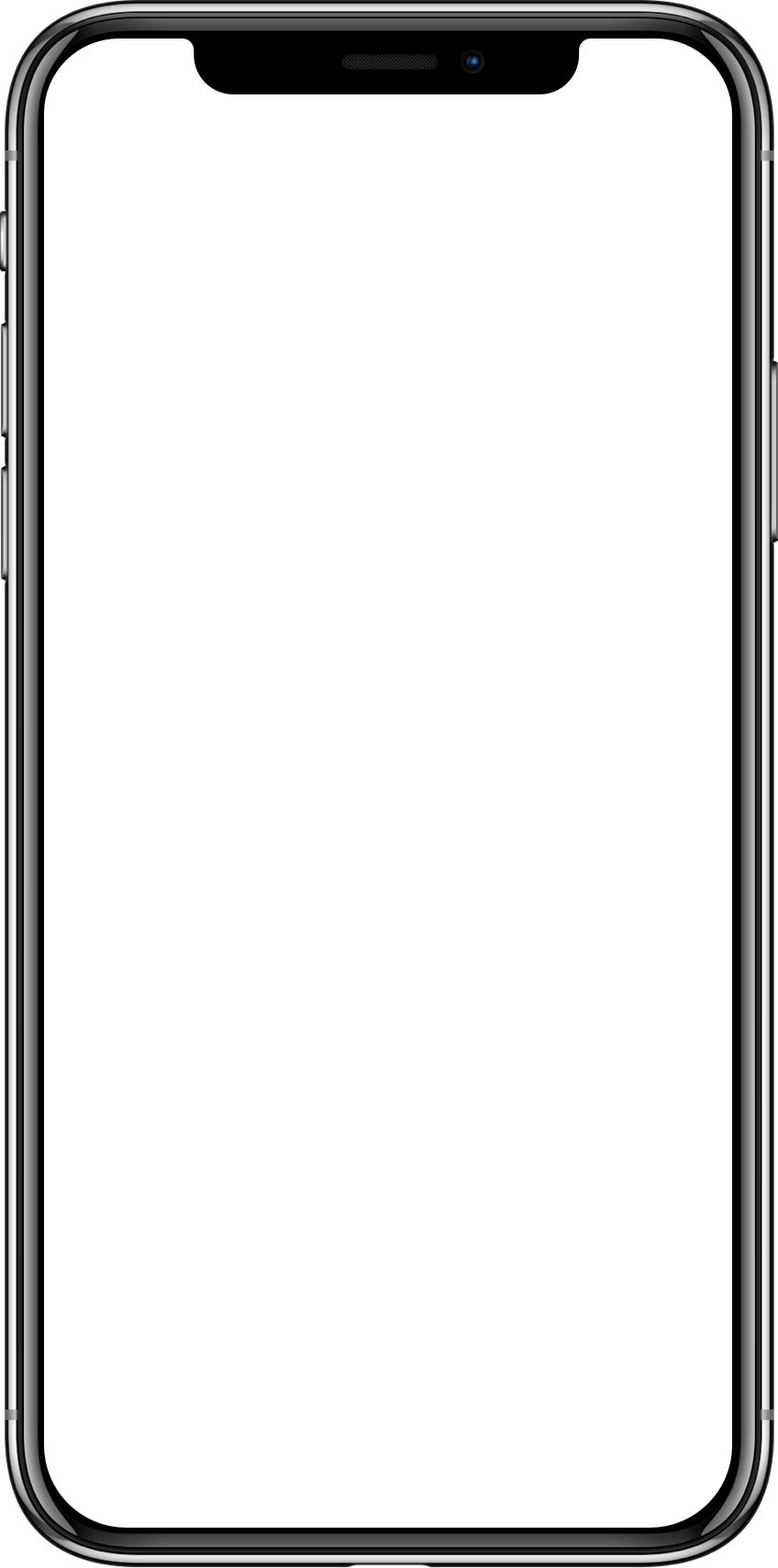 A personal recommendation engine
Meet Vision — our totally badass recommendation system based on machine learning and AI. The more movies you watch, rate and review, the more accurate it becomes.
Enjoy our awesome episode tracker
Love watching shows? Us, too. Mark them down and our Series Tracker will notify you when new episodes are out.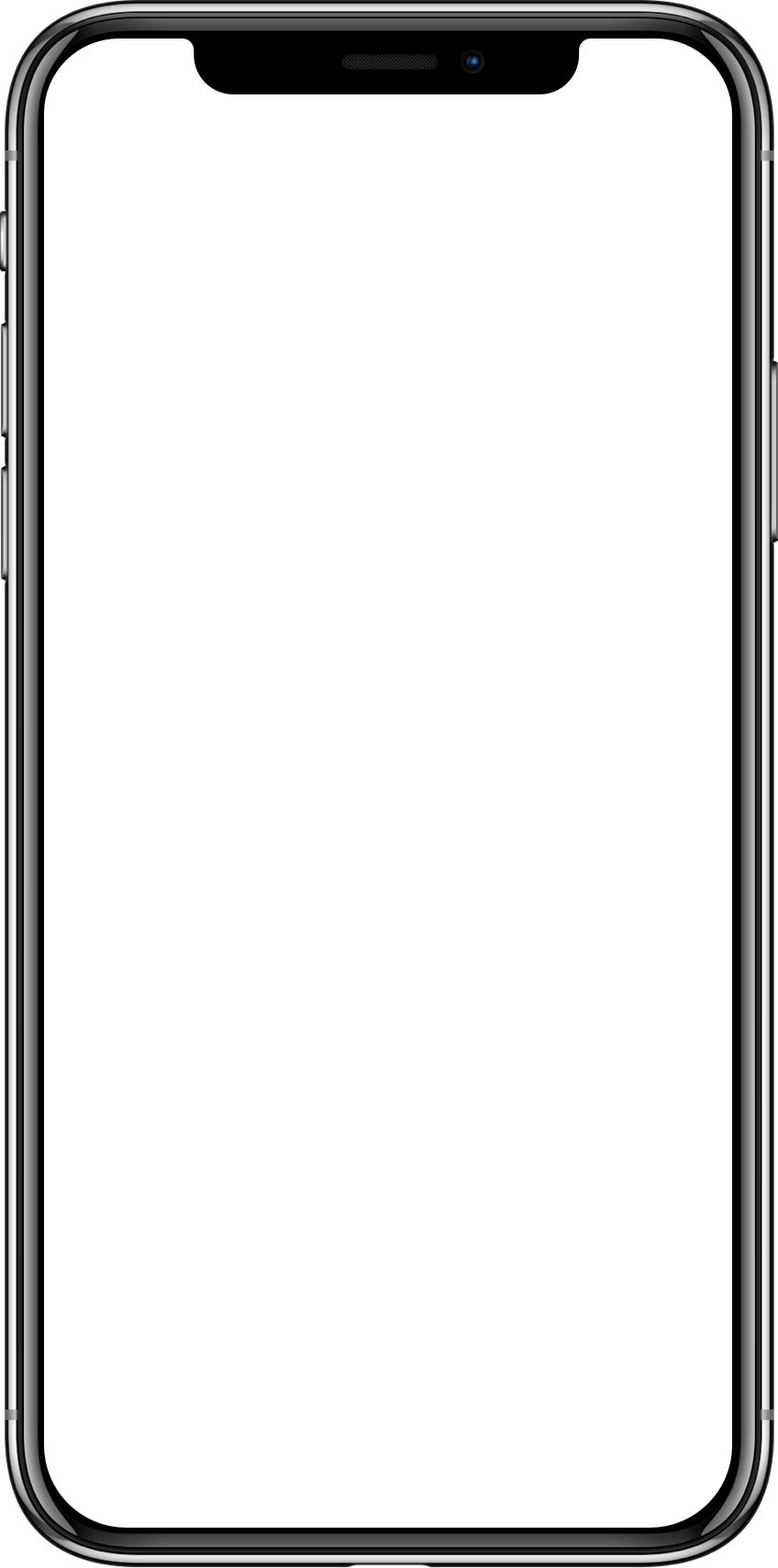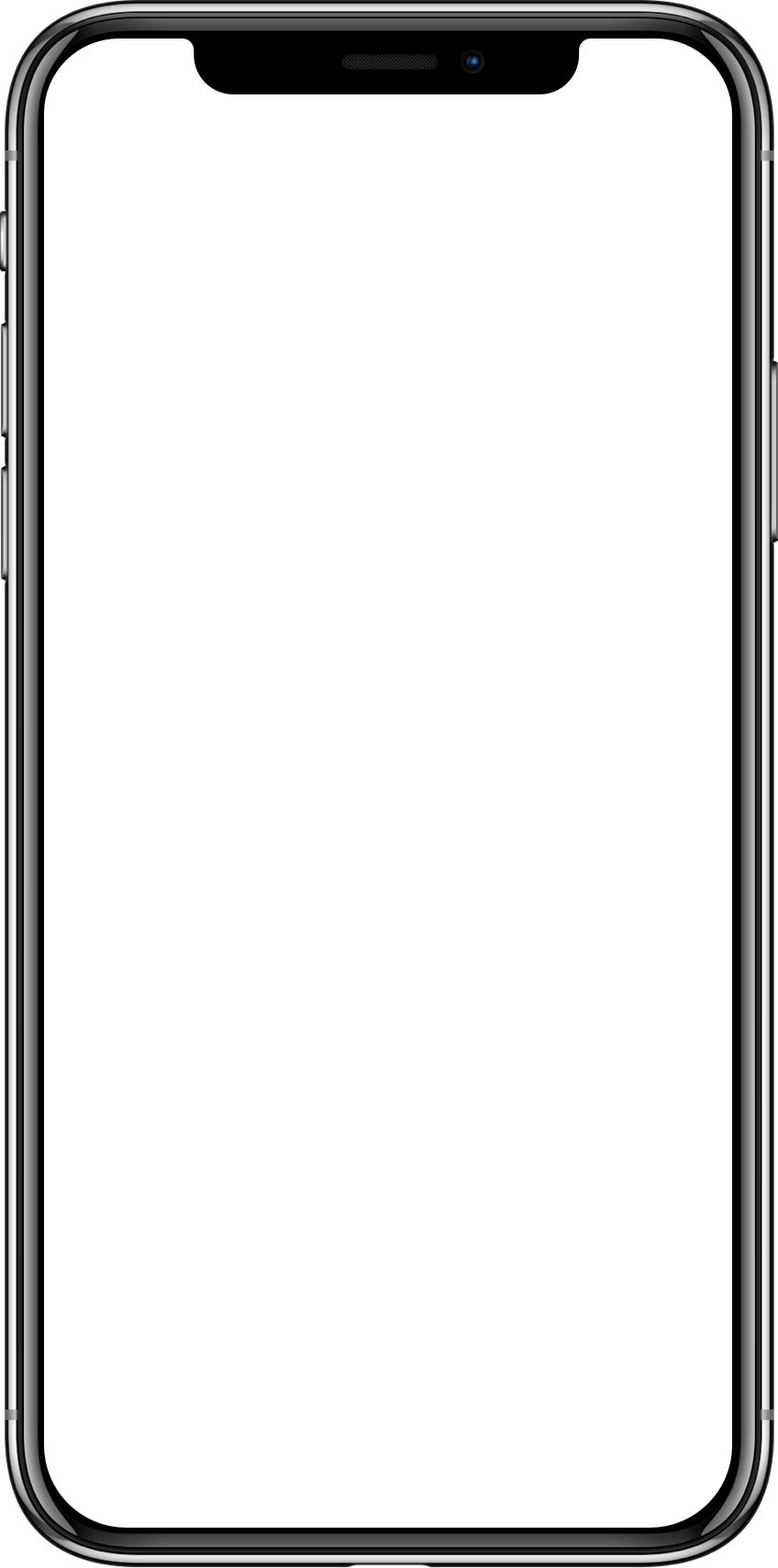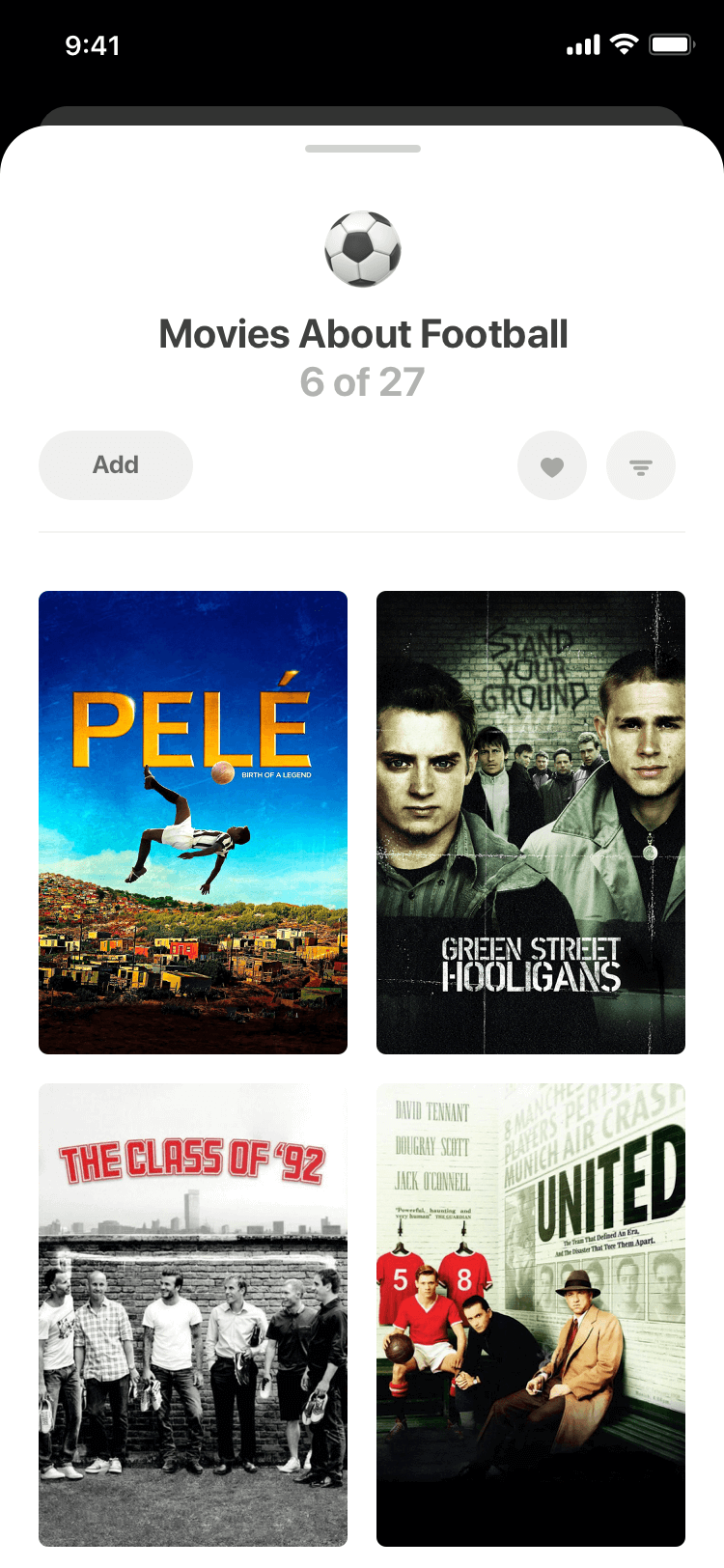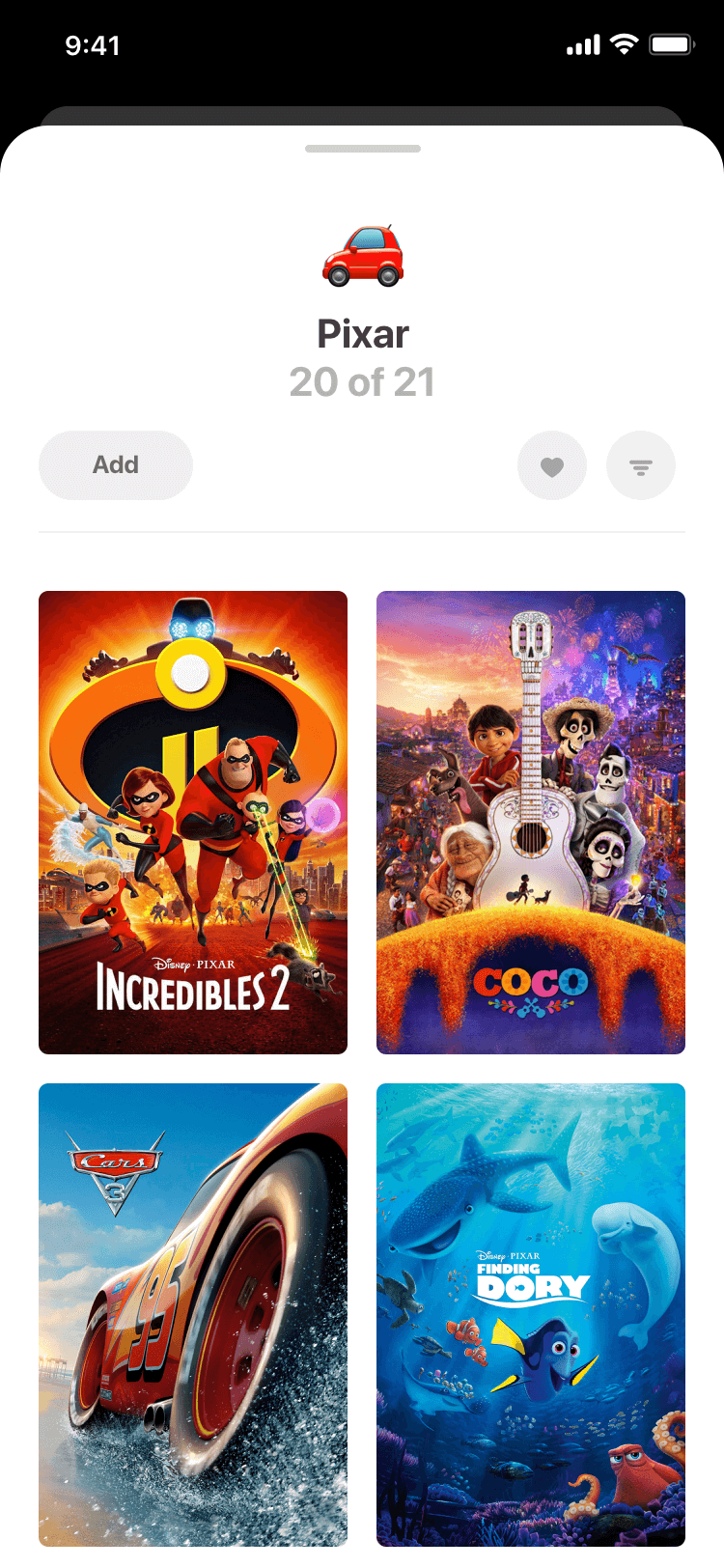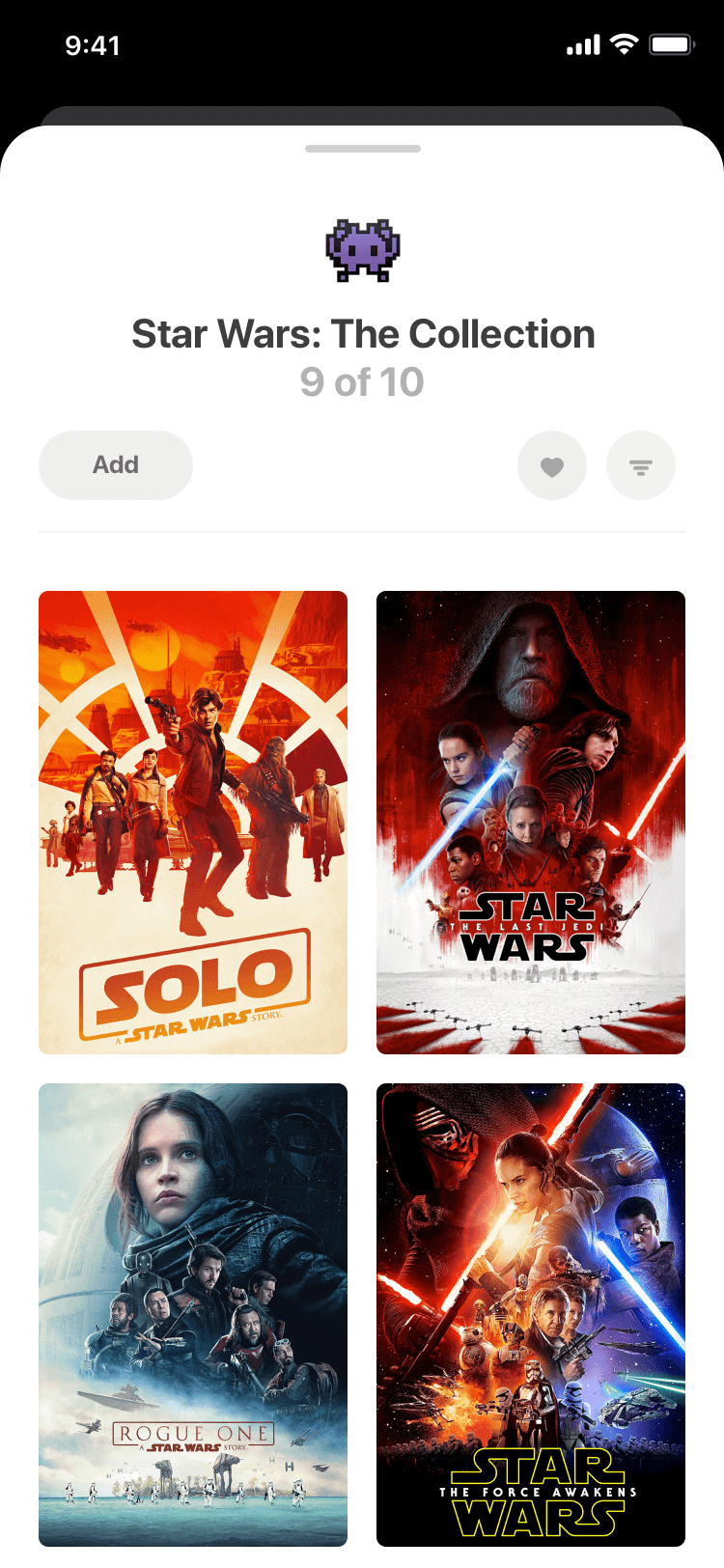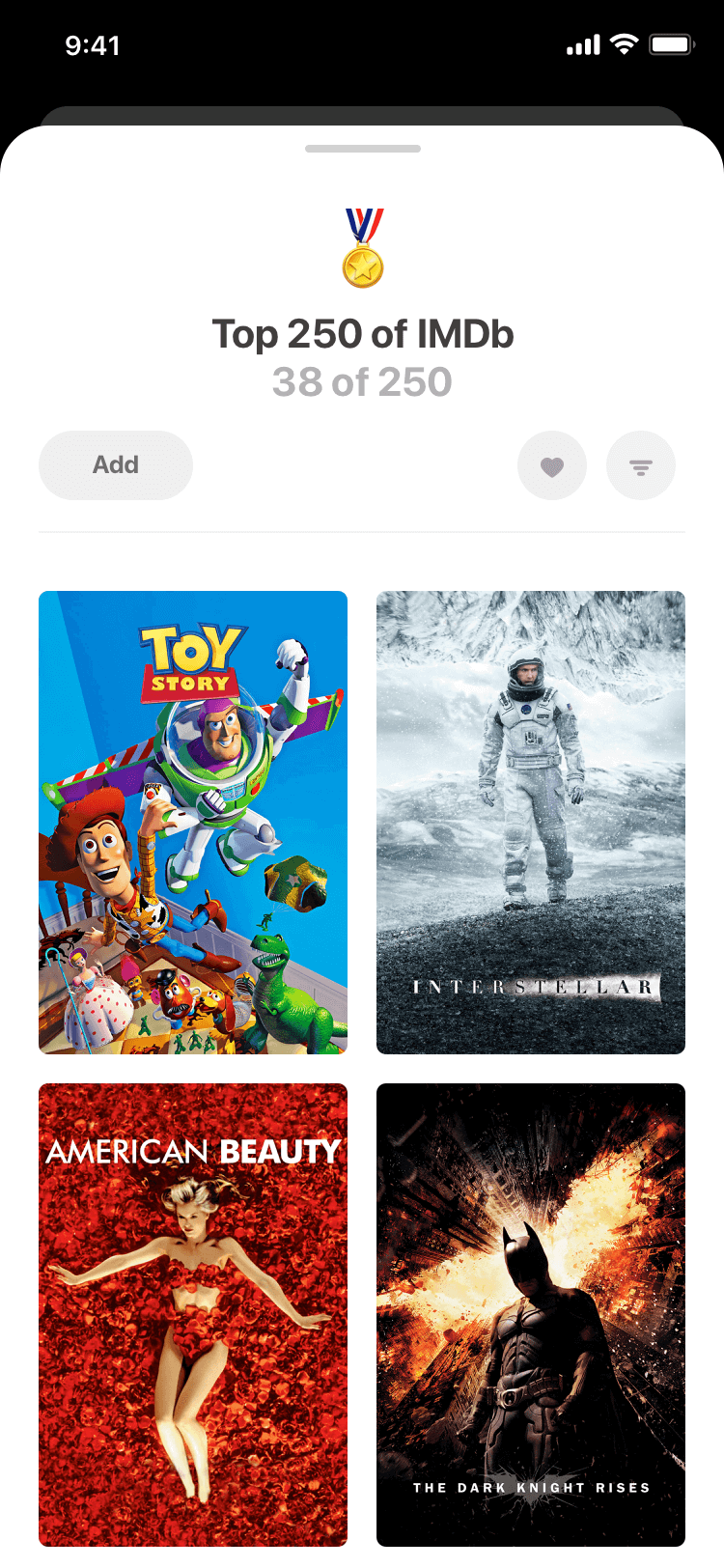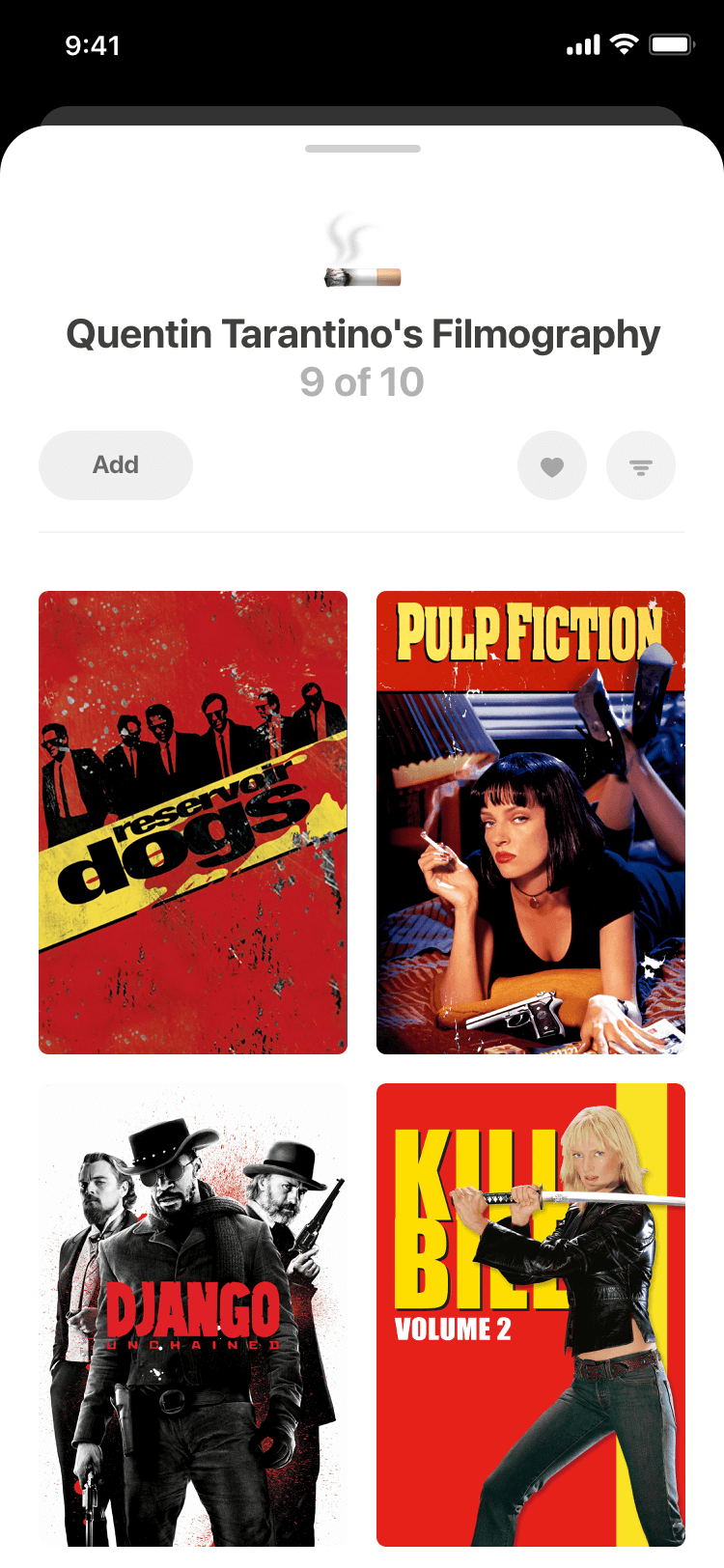 Struggling to pick a movie for the first date?
Simply refer to one of our collections. There are great suggestions for every situation.
Join the movie fan community today!